Boots Laboratories Serum 7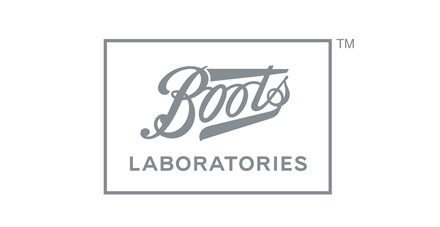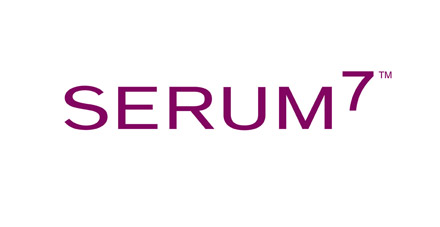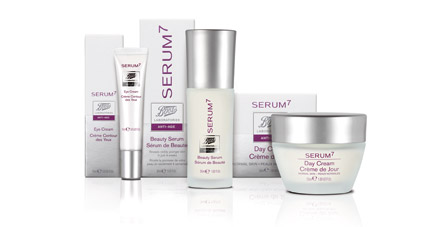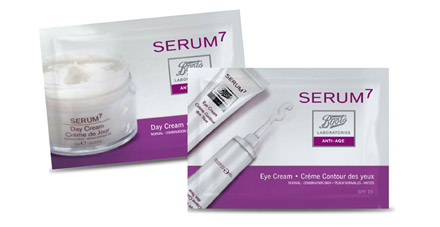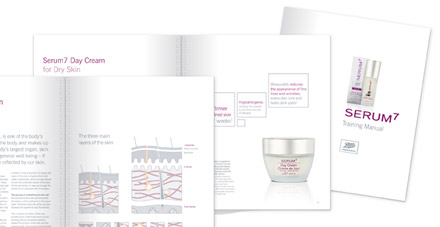 Boots is a virtually unknown consumer brand in mainland Europe. Recently taken into private hands, Alliance Boots wanted to leverage the group's expertise to build awareness and brand equity for Boots in the European market.
Creative Leap were asked to create a master brand and supporting product portfolio. Following intensive concept development, refinement and validation in several key markets, a master brand was created under the name Boots Laboratories. The agency then created a visual identity to reflect the scientific heritage and healthcare credentials of the brand, using classic typography and line work. Product range, premium packaging and communication materials followed, with powerful, clear, cut-through messages and graphics used throughout.
Without any above-the-line support, the first Boots Laboratories product captured 7% of the French pharmacy anti-aging skincare market within two months of launch. A subsequent launch in Portugal has already achieved 4.8% value and 5.1% volume share.