Durex
CLIENT:
SSL International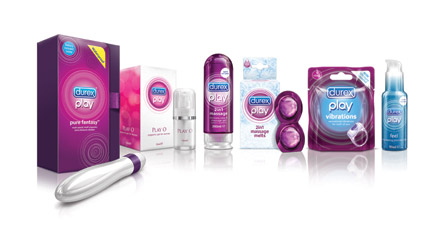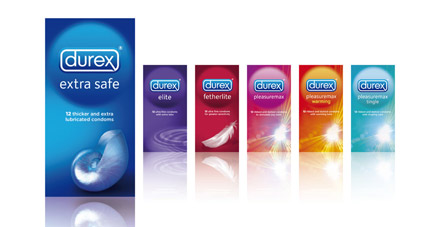 In 2005 Durex faced numerous barriers to growth. Operating in a highly conservative market, the world's number one condom brand needed to find a way of driving future growth and global sales.
Elmwood were commissioned to evolve the brand and to re-articulate the Durex story, with a shift in emphasis from 'safe sex' to 'better sex'. The agency came up with 'Sexual Wellbeing' to describe Durex's new brand territory, and softened the cold, masculine logo and tone of voice to convey warmth and modernity. They also expanded the Durex Play sub-brand across the new product range.
In the first year after the rebrand Durex sales increased by 9.4%, and by 7.3% the year after that, with the additional sales providing return on investment in just five days. The company's global condom share value increased from 32.5% to 34.2%, with Durex securing the highest market share in 10 countries.