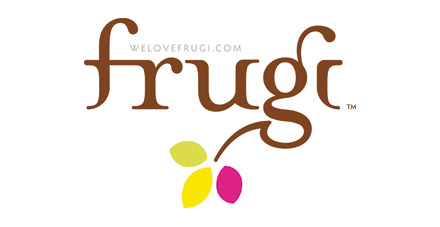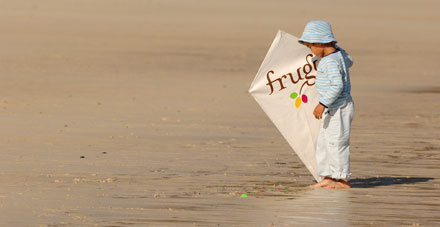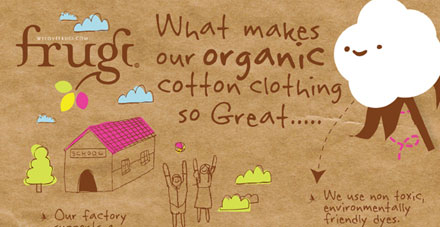 Baby clothes company Cut4Cloth had hit a product line plateau. Despite increasing year-on-year sales, it was clear that the existing brand was restricting further growth. Seeking a strategic brand overhaul, they turned to Absolute Design.
Absolute were challenged to consider, recreate and redefine Cut4Cloth. The agency began by searching for a new name, and came up with Frugi; from the Latin, meaning 'fruits of the Earth'. A modern yet gentle and natural identity was then created, with a simple leaf tool which allowed for the development of sub-brands. This was complemented by a fresh, conversational yet confident tone of voice, plus a toolkit to enable internal brand implementation.
Post-rebrand, turnover rocketed from £546K to £942K, and a £21K loss was turned into a £41K profit. International business now accounts for 64% of the company's turnover, with Frugi selling to 230 shops in the UK and in 33 countries worldwide.