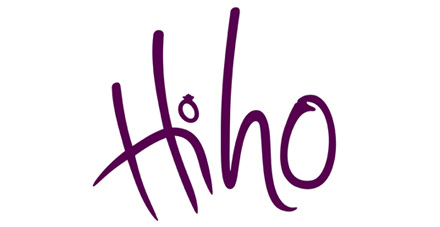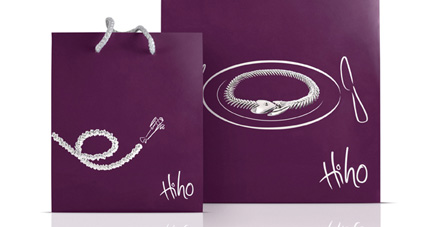 Hi Ho Silver, a family-owned jewellery retailer, needed an urgent repositioning and new brand identity. Only this way would the company achieve sales growth during the economic downturn.
Blue Marlin were approached to carry out a brand review. They started by encapsulating a brand vision of an 'English, Eclectic and Eccentric' retailer. This successfully echoed the company's aspirations to be not only stylish, contemporary and accessible, but also totally unique. A new name, Hiho, was also conceived, and a fresh identity created to reflect the new vision and values. Blue Marlin also provided a brand kit and guidelines to enable Hiho to carry out the implementation in a cost-effective way.
Five months and one shop-refit later, like-for-like sales have increased by 21.4%. And in a market that is declining by 1.6%, entire retail estate like-for-like sales is up 2.7%, with a return on investment in under half a year.