Manchester Central Rebrand
CLIENT:
Central Convention Complex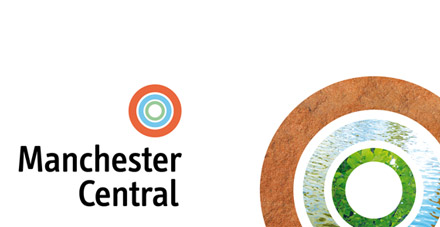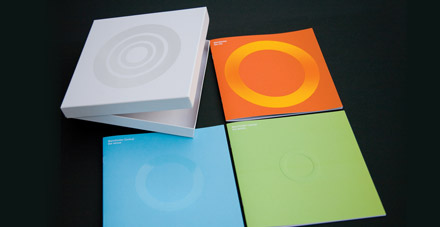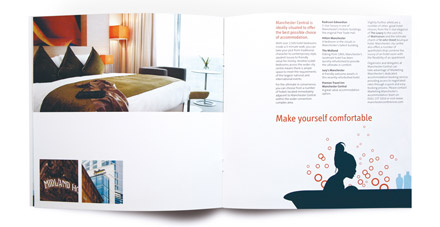 Manchester's main business venues, GMEX and the MICC, were lagging behind competitor venues in other UK cities. With new facilities opening up in Liverpool and Dublin, Manchester needed to raise its profile as an international conference destination.
Hemisphere were asked to rebrand GMEX and MICC, and to promote them as one proposition. They renamed the whole site on which the venues are located Manchester Central, reflecting the historic origin of the main building. 'Convention Centre' was added to include the wider network of facilities, creating a flexible brand that could bring together a number of venues and services. Their design solution also helped to boost international appeal by incorporating European signage.
Since relaunch in 2006, Manchester Central has won significant national and international events, with annual income, economic impact and profitability averaging 16-19% above previous levels. And in 2008 Manchester came third in the European conference city rankings.