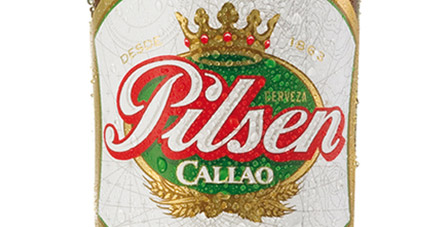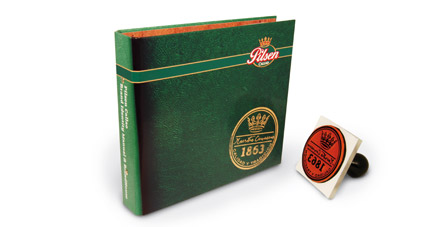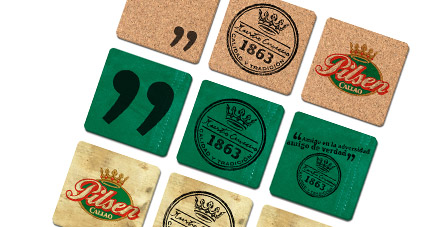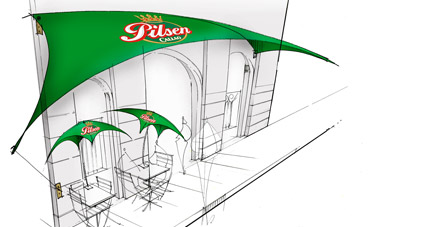 In October 2006, the Peruvian beer Pilsen Callao was at a standstill. With a national market participation of 20%, the brand was unable to shake-off 10% rejections levels following a production quality issue in the early 1990s.
The Brand Union were called in to reposition the beer and grow its customer base. Focusing on Pilsen Callao's long tradition in Latin America, the agency decided to explore and elevate its brewing heritage. Linking to the proposition 'Reuniting Friends since 1863', they established a new brand essence of Tradition, Authenticity and Friendship. These qualities were incorporated into new packaging, and a unique label was created to help achieve shelf standout.
Post-relaunch, Pilsen Callao has achieved a 30% increase in market share, and a 64% rise in national sales volume. Elevated to a beer of international standards, the newly positioned Pilsen Callao has helped to instil pride in Peru's brewing history.