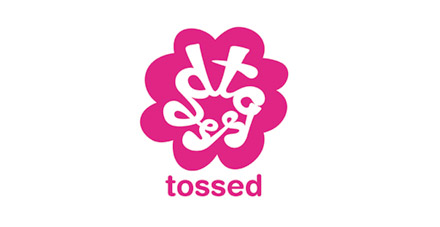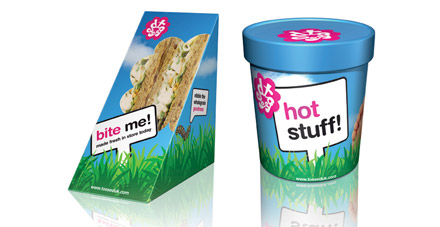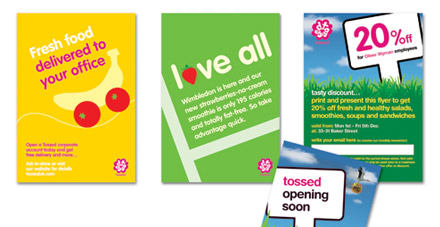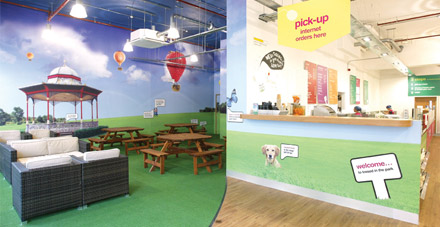 Tossed is a healthy-eating foodservice business that was set up in 2005. Its first store was opened in Paddington, London, on a shoestring budget. Eight months later the company's founder, Vincent Mackevitt, decided that it was time for a total strategic brand overhaul to help establish a market leader.
Vincent came to Honey Creative with his brief. Honey responded with a vibrant, fun communications package supported by the use of large in-store photographic backdrops. Strong visual icons were developed to tell the story of Tossed, with packaging designs to reflect the company's eco-credentials. Honey also created a new strapline, Turning Over a New Leaf, capturing the brand essence and speaking directly to customer aspirations.
Since the rebrand sales have grown 447%, rising from £311,000 to £1.7m over four years. Annual sales of the first rebranded store saw like-for-like sales up 31%, with an increased footfall of 11%, or 9,072 customers.