SoloSTAR disposable pen injector
CLIENT:
Sanofi Aventis GmbH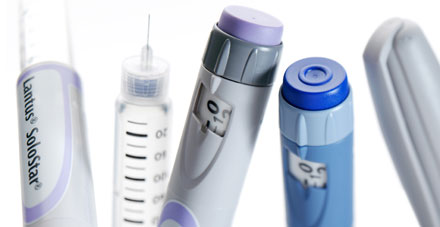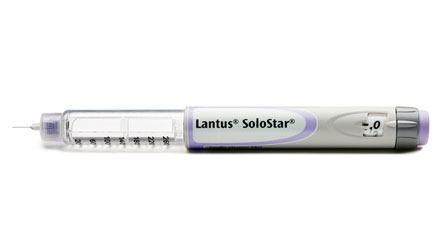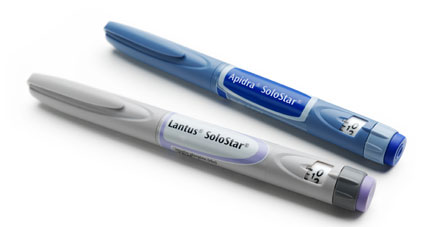 Pen injectors were introduced over 20 years ago to deliver liquid medication to patients. Lantus, a new once-a-day insulin, was originally offered in a licensed injector device, but in 2003, in order to sustain development of the new insulin, Sanofi Aventis decided to develop its own injector.
DCA Design International were tasked with designing a new injector that would deliver a single dose of 80 insulin units without causing discomfort or inconvenience. It also had to satisfy industry standards. Focusing strongly on the needs of users, DCA Design International created a new operating mechanism to deliver a low injection force and a subtle yet appealing design. They also used colour and other differentiation features to help improve safety.
SoloSTAR successfully met all product requirements and outperformed previous devices in terms of comfort, safety and ease-of-use. 7 out of 10 patients now prefer the lower injection force of SoloSTAR to competitor products and in 2008 it accounted for 41% of all growth in the global injectable insulin market.