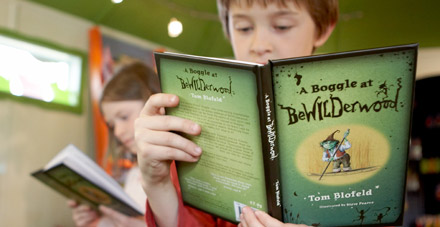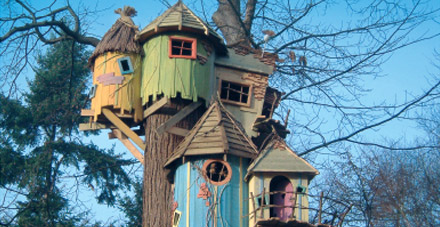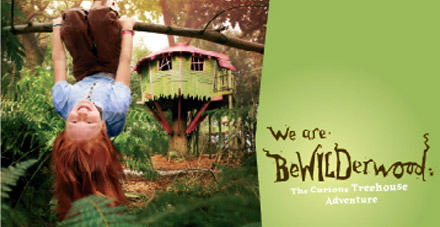 Tom Blofeld wanted to transform a 50-acre plot of disused swampland into a commercially viable adventure park. With a lack of cash, no external investment and major planning issues, the odds were heavily stacked against this highly unconventional project.
Purple Circle were briefed to design the park. Returning to 'real values', they decided to focus on an ancient wood at the heart of the site. They created a 'curious tree-house adventure' that was imaginative, organic and safe – and utterly idiosyncratic. Irregular type, wonky edges and unusual tone of voice appealed to kids' imaginations, and to parents' idea of wholesome, healthy fun.
BeWILDerwood has been a massive success. Against a break-even business plan of 60,000 visitors a year, the park saw 110,000 visitors in the first 12 months, and 136,000 the next. It also won a Themed Entertainment Award (TEA) and has been named 'one of the 50 most fabulous places in the world'.