McDonald's Global Packaging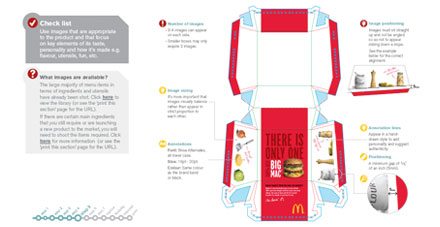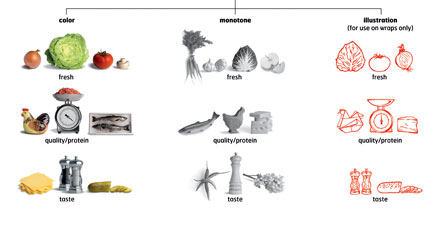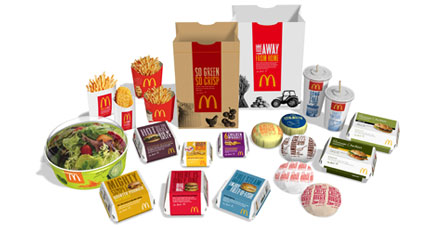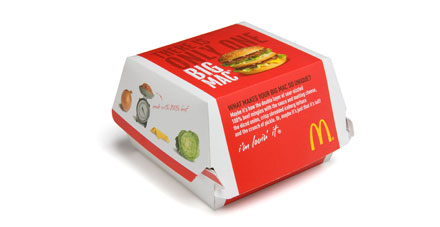 McDonald's needed help. Despite widening their product offering, increasing their CSR reporting and sourcing more local products, messages of increased transparency and responsibility weren't getting through. The fast food giant required a new global packaging design that would deliver a Food Quality brand promise to 58 million customers a day across their 31,000 restaurants in 118 countries. A massive design management challenge.
McDonald's appointed boxer to design and manage the delivery of the Food Quality proposal. boxer responded by developing a Global Packaging Design System, with a Brand Bloodline to help introduce the new design elements to all stakeholders. The system allows for global consistency, brand protection and local flexibility to build trust where it matters most.
The packaging strategy has now been rolled out across nine countries, with 25% of the 1,320 required product items delivered. McDonald's are now able to deliver a consistent brand message across the globe, 24hours a-day in 22 languages and with 29 cultural variants, enhancing their reputation for improved food quality.