Bulmers
CLIENT:
Scottish & Newcastle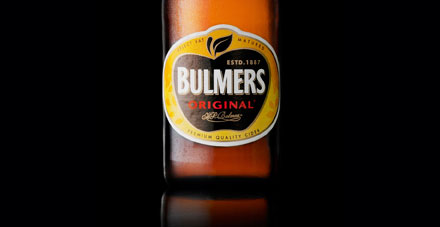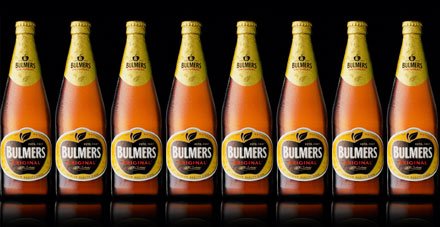 Since its launch in 2005, Bulmers had struggled to emerge from the shadow of Magners Irish Cider. Looking to boost trade and consumer sales, Scottish & Newcastle decided it was time for a new Bulmers bottle label.
jonesknowlesritchie were commissioned to carry out the redesign. Noting a lack of distinction in the colour, typography and shape of the old label, the agency undertook a wholesale re-expression. By reversing the Bulmers logo out of an apple silhouette, the design avoided any confusion with bottled beers. It also distanced the brand from Magners and helped Bulmers to achieve high on-shelf visibility.
The new label shifted annual on-trade sales up by £24.8 million to £112.3 million, an increase of +27%. Off-trade sales rose to £33.6 million (+9.9%), and Bulmers' narrowed its value share gap with Magners from 25.4% to16.7%. Overall, sales went up by £28 million, with a 90-fold return on investment.