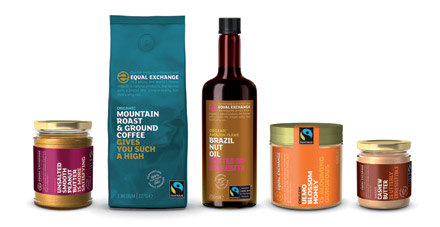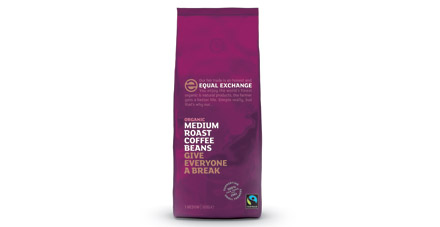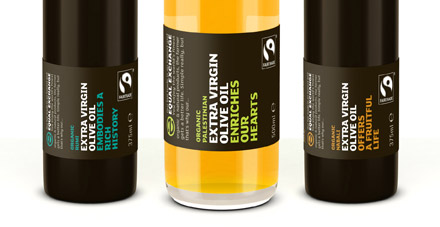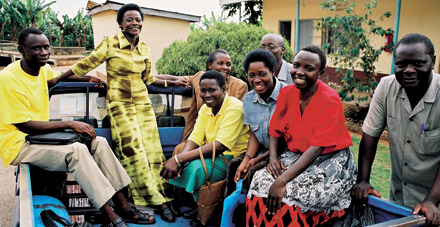 Equal Exchange source, package, market and distribute fair trade and organic produce. With the Wholefood sector in decline and competition becoming increasingly sophisticated, in 2007 Equal Exchange realised they needed a drastic facelift if they were to survive as a brand.
Good Creative were briefed to conduct a major packaging redesign. The new packaging had to carry a vast amount of information about the origin of each product and the local farmers who produce it. To ensure clarity of communication, the agency used solid bold typography and colour. They also created a new logo to sit within a copy platform that spelt out the commercial, emotional and humanitarian benefits of the product range.
Since re-launch, Equal Exchange has seen a 28% uplift in like-for-like sales, and has outperformed the market by 37%. There has been a 300% increase in export business and a major positive impact on farmers' revenues and quality of life, along with a £12k saving on packaging costs.