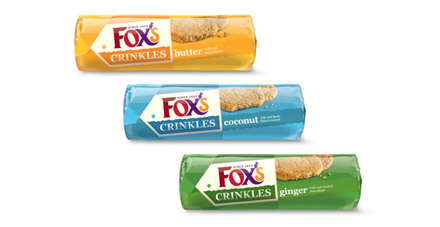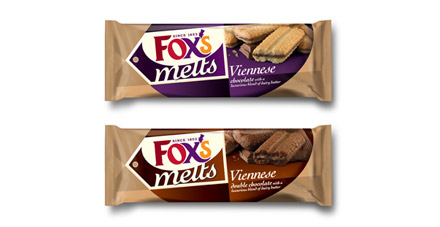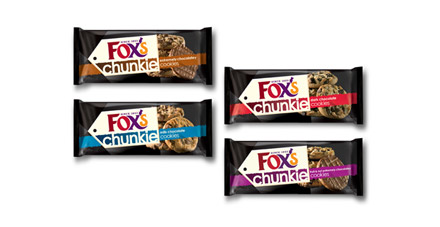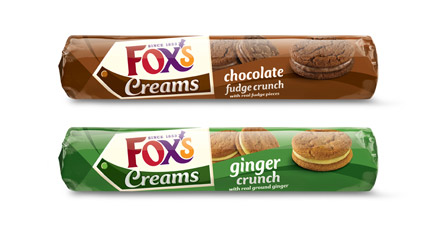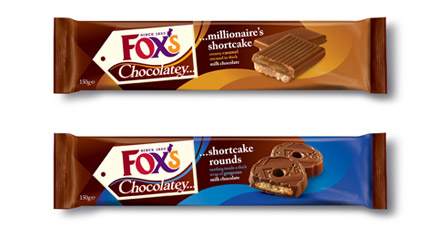 By 2007, Fox's biscuit portfolio had swollen to almost 200 SKU's. Retailers, however, were only stocking bits and bobs – never the entire range. What's more, Fox's packaging was failing to articulate a clear proposition.
Brandopus were commissioned to carry out a comprehensive redesign. After conducting product and consumer research, the agency decided to draw on Fox's Victorian heritage to articulate the childlike need for pleasure that biscuits so often indulge. Rich in personality and authenticity, the new design positions Fox's as 'a better class of naughtiness'. Using a Victorian colour palette to reinforce these associations, Brandopus helped to elevate the brand and improve range navigation.
The packaging redesign has led to an 11% uplift in revenue, with total additional sales revenue (including a price increase) standing at £8.88 million. The new design also now provides a compelling consumer platform from which to launch product innovation.