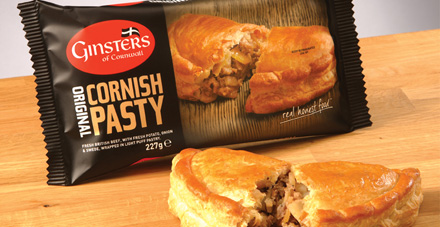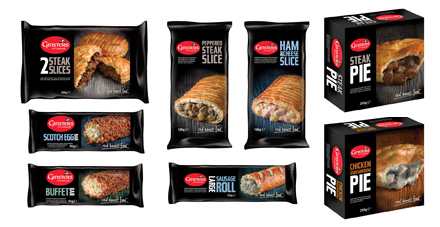 After ten years of continuous growth, Ginsters' popularity was beginning to wane. Increased competition in the snack market, and the inexorable trend towards healthier eating, were having a negative impact on this established brand. Although familiar to customers, Ginsters products were coming to be seen as old-fashioned and unhealthy.
Smith & Milton were called in to rejuvenate Ginsters and create a new, impactful brand presence. They responded by redefining the brand's proposition, Real Honest Food, and re-exploring its Cornish values, creating distinctive and strong new packaging across 35 product lines. They also introduced the concept of 'locally sourced' to create a more compelling and wholesome food message.
Since the rejuvenation, Ginsters have achieved a growth of £15m year-on-year (+24%), and achieved a record total market share of 10.1%. It is now regarded as the new benchmark against which other savoury brands should be judged.