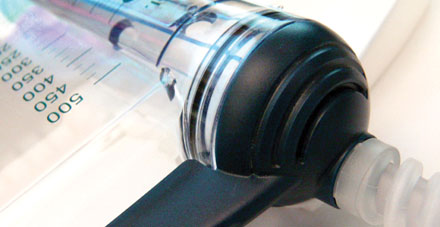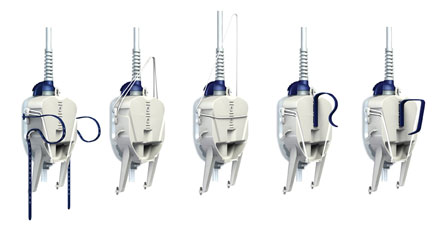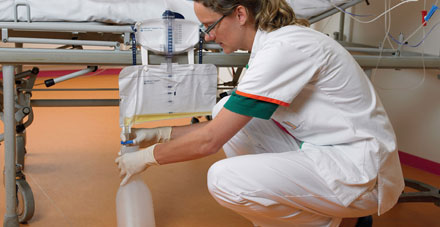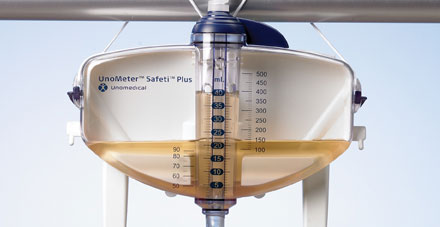 Unomedical were looking for a successor to their UnoMeter Safeti urine monitoring device for catheterised patients. In a mature market they wanted to develop a product that would enhance clinical performance and deliver competitive advantage.
PDD were commissioned to research and develop the new device. They began by carrying out research with key market stakeholders to understand the practical and emotional challenge of urine monitoring, and to identify opportunities to improve safety and ease-of-use. PDD then worked closely with Unomedical to translate the research into a design solution, combining familiar details of the previous device with a range of added-value features and a clean contemporary design.
In 2008 the new product, UnoMeter Safeti Plus, generated sales 50% higher than expected, and was the single biggest driver of Unomedical's innovation rate. And in just two and a half months, Unomedical broke even on their investment in design and innovation.