Cracking Ideas
CLIENT:
Intellectual Property Office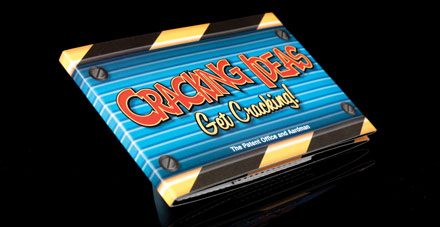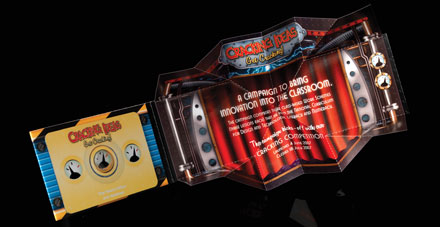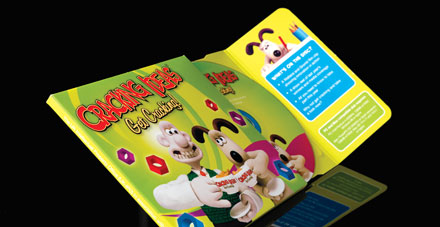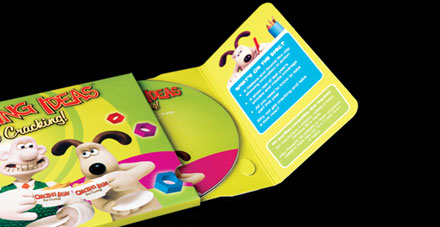 The UK Intellectual Property Office (IPO) wanted to encourage and raise awareness of innovation in schools. The idea was to use a competition for inventions to drive the campaign, but first the IPO needed to get schools interested and engaged.
Bell Design were briefed to develop a communications programme to help publicise the competition. Looking to communicate the fun and adventure of innovation, the agency turned to the UK's most famous contemporary inventors, Wallace and Grommit. The competition was named Cracking Ideas, and the visual style of the Aardman animations was incorporated into the campaign materials – including an interactive competition website, resources and an innovative marketing piece for head teachers.
The campaign was a huge success. On launch day the website recorded 11,000 page impressions, and over the following months more than 2,000 entries came in, with 8% of the UK's primary schools downloading the competition workschemes, against the usual 2% response rate.