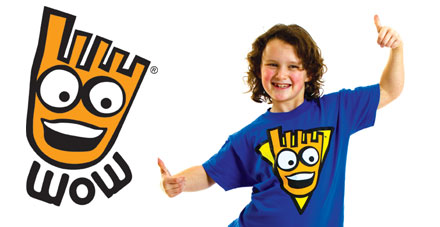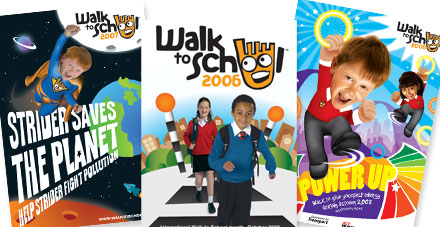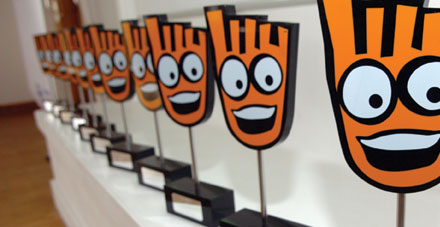 In February 2006, UK charity Living Streets contacted Felton Communications to request a pro-bono logo for their Walk to School campaign. Feltons respectfully said no, but gladly offered to review the campaign branding.
After a full visual audit, Feltons proposed to carry out a brand refresh and oversee the development of all subsequent campaigns. Looking to give the campaign a distinct brand identity, the team created Strider, a cheeky, androgynous character designed to appeal to primary school children. They also created a stronger overall campaign look, combining photography with illustrations to deliver often complex 'grown-up' messaging.
The new identity has successfully revitalised the campaign. The brand has been embraced by primary school children, and has achieved 91% positive feedback from local authorities. Since October 2006, income generated for Living Streets to reinvest in the programme totals £232,217; and Feltons have been paid market rates for all their work.